About Viviana Galletta
Viviana Galletta is a young fashion and portrait photographer. Before she became a photographer, she was a model herself for several years.
It was only in 2016, through a photographer friend, that she discovered her passion for photography. Since then Viviana lives for photography. Especially portrait and fashion photography with available light are her favourite subjects, as they allow her to express herself creatively.
She has built up her own business and has become a one-man company. On her own she organizes complete photo productions, travels abroad to build up and improve her portfolio and in 2019 she has also completed a training as Hair and Makeup Artist. So she is able to take over her photo shootings from the planning to the realization and retouching.
She has become a Lumix Ambassador and has worked internationally for several well-known clients.
Viviana has high goals that she wants to achieve in the coming years.
Website | Instagram | Facebook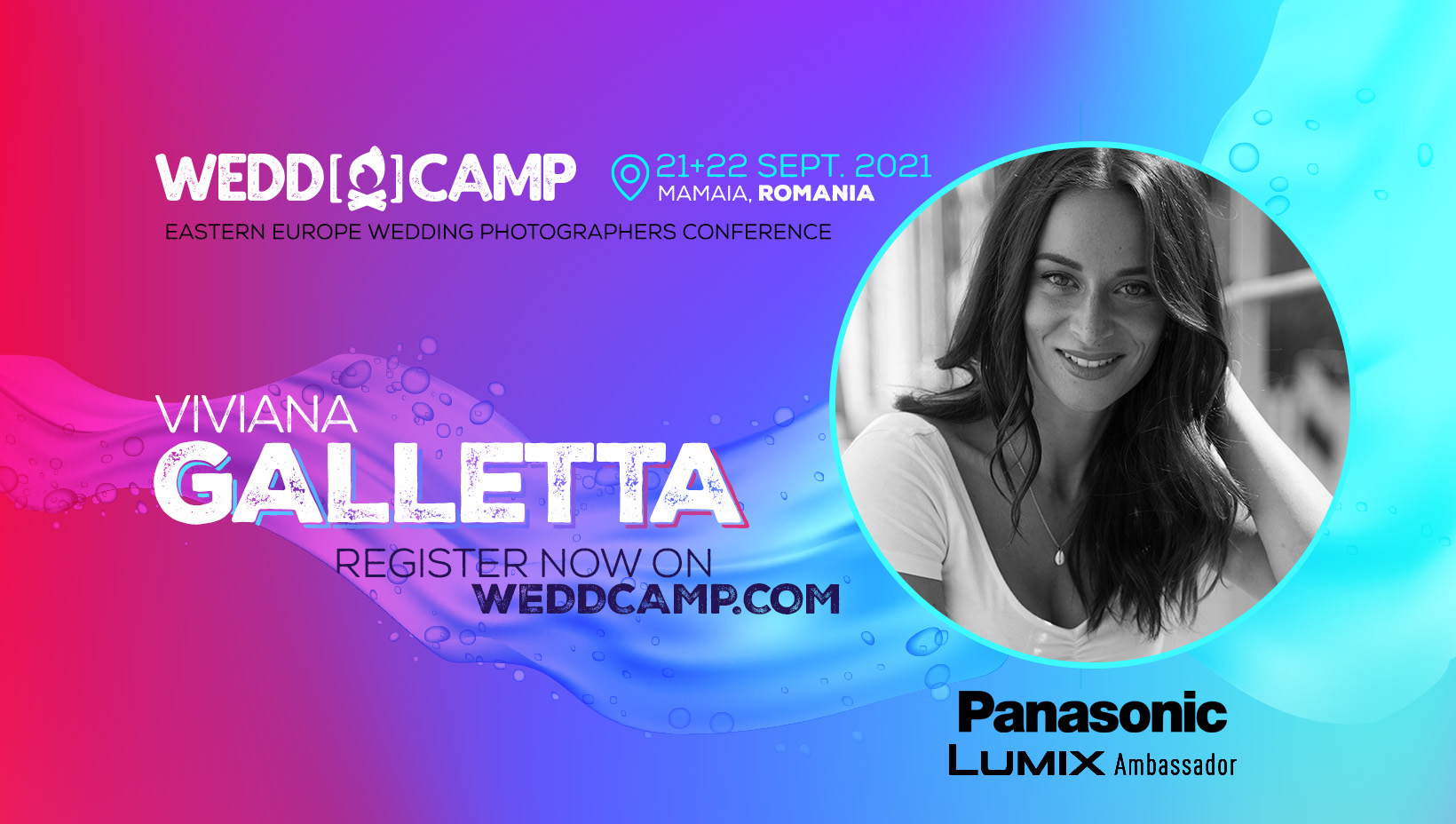 Despre Viviana Galletta
Viviana Galletta este o tânără fotografă de modă și portret. Înainte de a deveni fotograf, a fost model timp de câțiva ani.
Abia în 2016, prin intermediul unui prieten fotograf, și-a descoperit pasiunea pentru fotografie. De atunci Viviana trăiește pentru fotografie. În special pentru fotografia de portret si de modă. Îi place să fotografieze în lumină naturală si ambientală, deoarece îi permit să se exprime creativ.
Și-a construit propria afacere pe care o manageriază singură. Călătorește pentru a-și construi și îmbunătăți portofoliul, iar în 2019 a finalizat, de asemenea, un curs de formare ca hair și make-up artist, așa că este capabilă să ofere o experiență completă prin ședințele foto, de la planificare la realizare și retușare.
A devenit ambasador Lumix și a lucrat pentru mai mulți clienți cunoscuți la nivel internațional.
Viviana are obiective înalte pe care dorește să le atingă în următorii ani.