About Segun Olotu
Segun Olotu is an award-winning Documentary photographer; he started his photography journey in 2010 by capturing the raw emotions of the moment and the nuances of people as they went about their day. He then moved into weddings, where he make the most of his ability to capture the insignificant but significant things, his photographs are visual treasures highly prized by clients across Europe, Africa & rest of the world.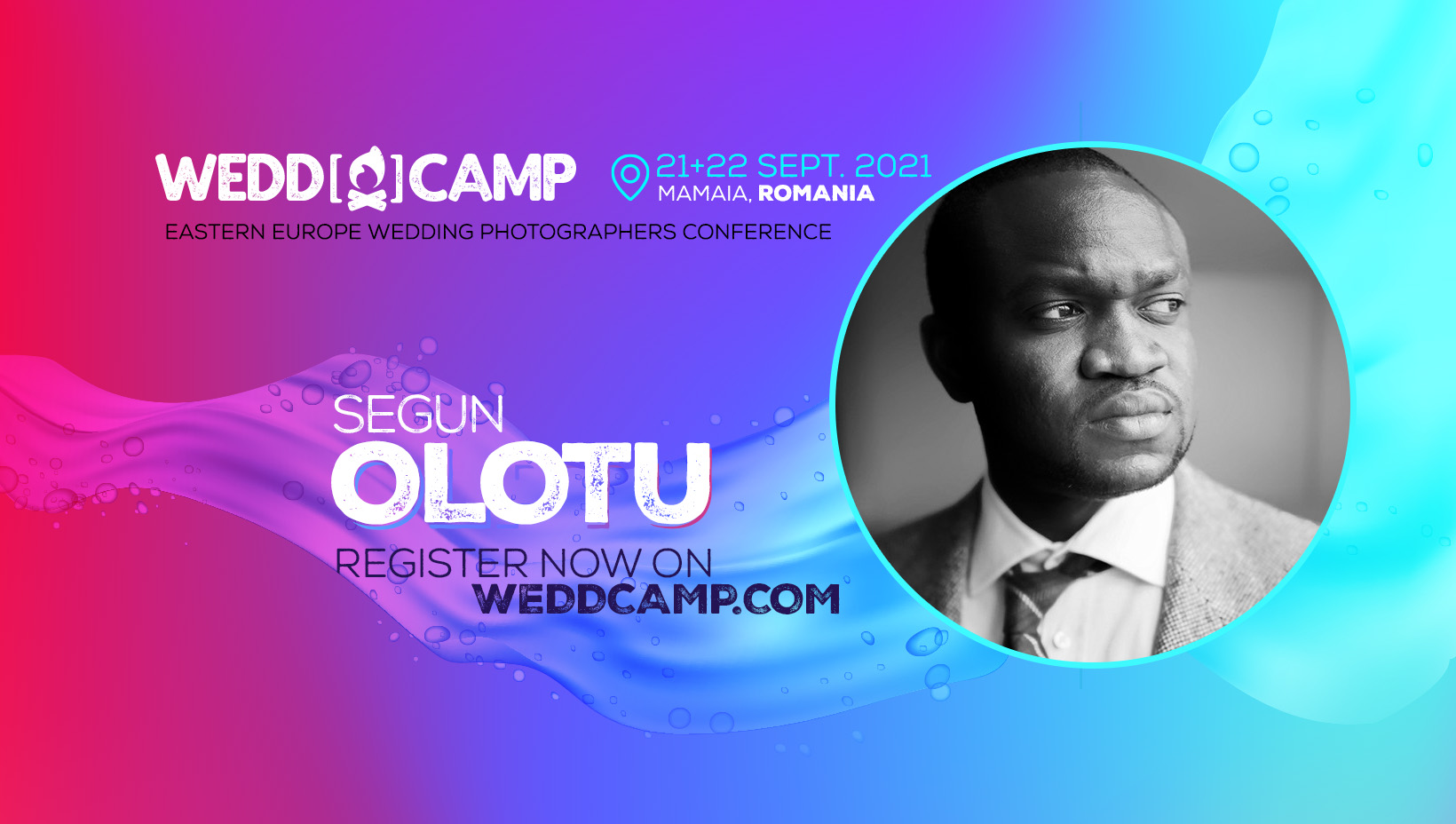 He is a Fearless Photographer who specialises in a Documentary style photography that captures life's important moments. Segun Olotu has had the opportunity to participate in various international conferences around the world, which has made a significant impact in his photography career. He has won several awards from Fearless Awards, WPJA Award, SLR Lounge and also Top 100 SLR Lounge International wedding photographer in year 2016.
He is passionate about inspiring photographers worldwide who are not afraid to push their limits. This passion led him to set up a photography institution to educate African photographers "The Now Collectives" and give them the support they need to gain entry into the local and international market.