[RO] Am inceput fotografia din pasiune, in urma cu 8 ani de zile. Mi-am dat seama inca de la inceput ca imi place sa fotografiez oameni si evenimentele din viata lor. Imi place sa cred ca noi, ca si fotografi, lasam in urma noastra ceva, pastram vii amintirile din viata oamenilor pe care ii fotografiem.
De-a lungul anilor am paricipat la diverse concursuri de fotografie si am ajuns in topuri unde nu credeam vreodata ca voi ajunge. Desi fotografiez pentru cei cu care interactionez, imi place sa imi reamintesc premiile care au venit ca rod al muncii mele si nu pentru a-mi pune doar niste ''titluri'' pe perete. Mai mult pentru a-mi aduce aminte ca prin multa munca am reusit sa ma dezvolt, am reusit sa depasesc monotonia care apare cateodata in munca noastra.
Pun accentul pe cuvantul MUNCA deoarece munca neincetata, perseverenta si ambitia m-au ajutat sa devin fotograful/omul care sunt astazi.
Fotograful anului 2018 – WPS
Top 10 Fearless Photographer in 2016, 2017 and 2018
Fotograful anului 2016 – Fotografi-cameramani.ro
Top 100 ISPWP
Top 50 MyWed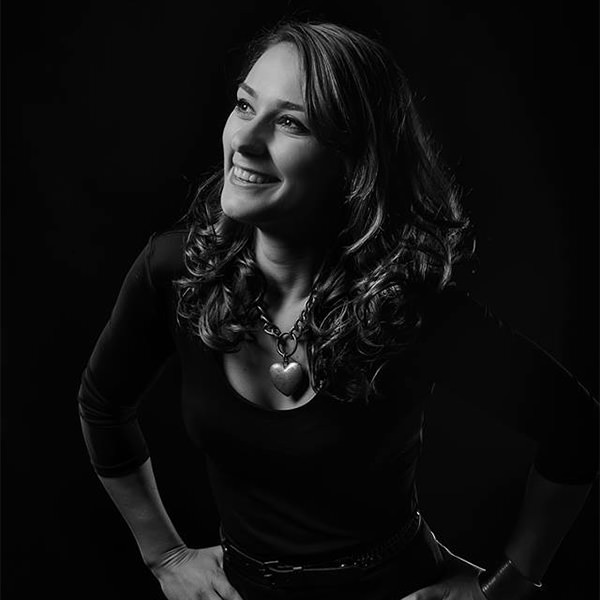 Website | Facebook | Instagram
---
[EN] It all started eight years ago when I got my first camera. I found out pretty soon that I am passionate about people and that I love to photograph the events in their lives. As a photographer I like to think that we leave something behind, that we keep alive the memories of the people we photograph.
Over the years I participated on different photography contests and achieved things I never would have dreamed possible. These achievements came as a result of ambition, hard work and dedication which also made me the photographer that I am today.
Photographer of the year 2018 – WPS
Top 10 Fearless photographer 2016, 2017 and 2018
Photographer of the year 2016 – fotografi-cameramani.ro
Top 100 ISPWP
Top 50 MyWed