About Mauricio Arias
Mauricio Arias has a curiosity that allows him to find beauty in the simplest things most of us don't ever notice. And when you put a camera in his hands, he seemingly becomes invisible, searching for a unique vantage point from which to photograph what may look like a typical scene to others.
Mauricio has learned the art of photography with a passion that can only come from a dedicated and fascinated soul. Mauricio will make sure you not only get the photographs you expect from your wedding day, but the photographs you never dreamed possible, even though they were happening all around you.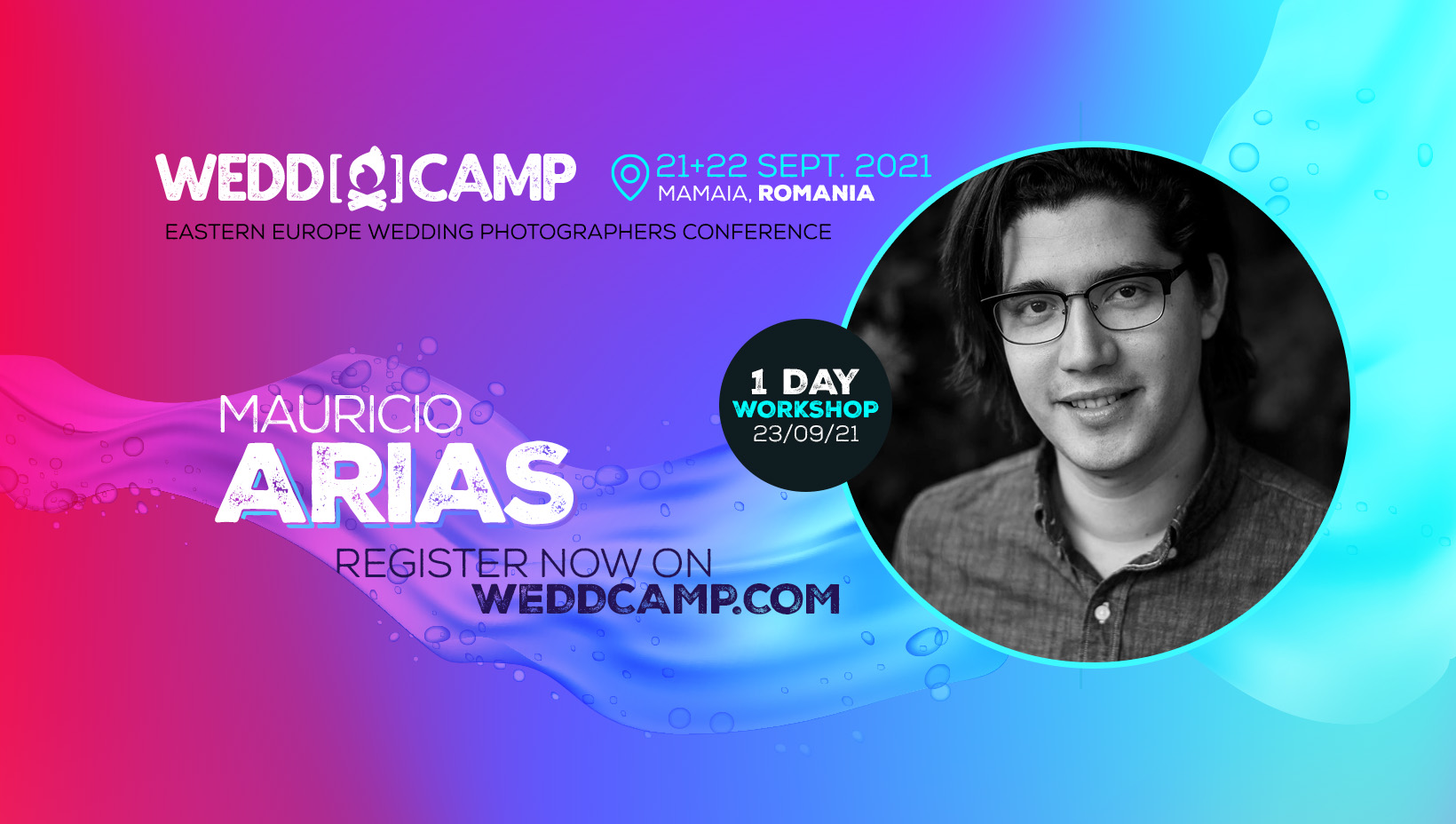 Mauricio was named the Photographer of the Year by MyWed.com in their international contest in 2014. He has also received the Best of the Best award three years in a row by Junebug Weddings, and the Photographer of the Quarter by the International Society of Professional Wedding Photographers.
He teaches workshops and speaks at photography conferences around the world, splits time between San Francisco, Charleston and Managua.