About Linda Bouritius
Linda Bouritius is a Dutch wedding photographer specialized in documentary wedding photography. Telling the couples story, while still allowing herself to make room for her own emotions and sense of humor is what distinguishes her work from others. Over the past years Linda has acclaimed numerous international awards, ranking top 10 Fearless Photographers in 2021 and number 1 Dutch photographer in both This is Reportage and This is Reportage family in 2020. 
Website | Instagram | Facebook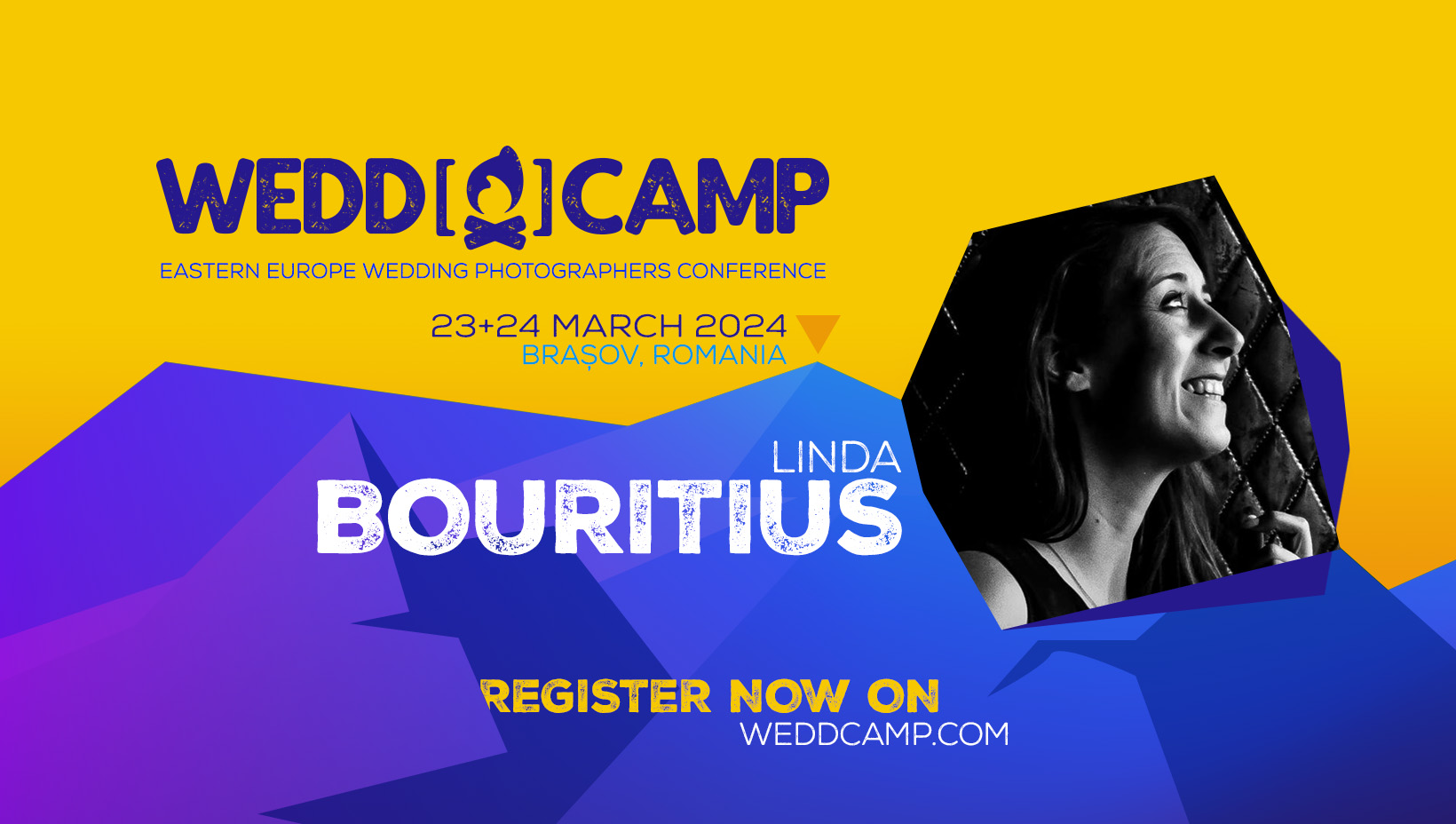 Pureness, authenticity and humor are her main drivers. For Linda the camera is not just a tool, it's a part of who she is, an extension that she brings with her almost everywhere she goes. Therefore her portfolio is not limited to her wedding work but includes a large number of personal projects, both conceptual and documentary. During her presentation Linda will take a deep dive into the world of storytelling. How you can create the best story for your couples without loosing focus on your own. And how her personal story affected the way she photographs weddings today.