ABOUT YVES SCHEPERS
Being a former engineer, Yves Schepers took a 180° turn in life and ventured out in the creative world of wedding photography. Since the beginning, he strives to be a complete wedding photographer; his photography being a hybrid between artistic portraiture and authentic documentary photography.
Website | Instagram | Facebook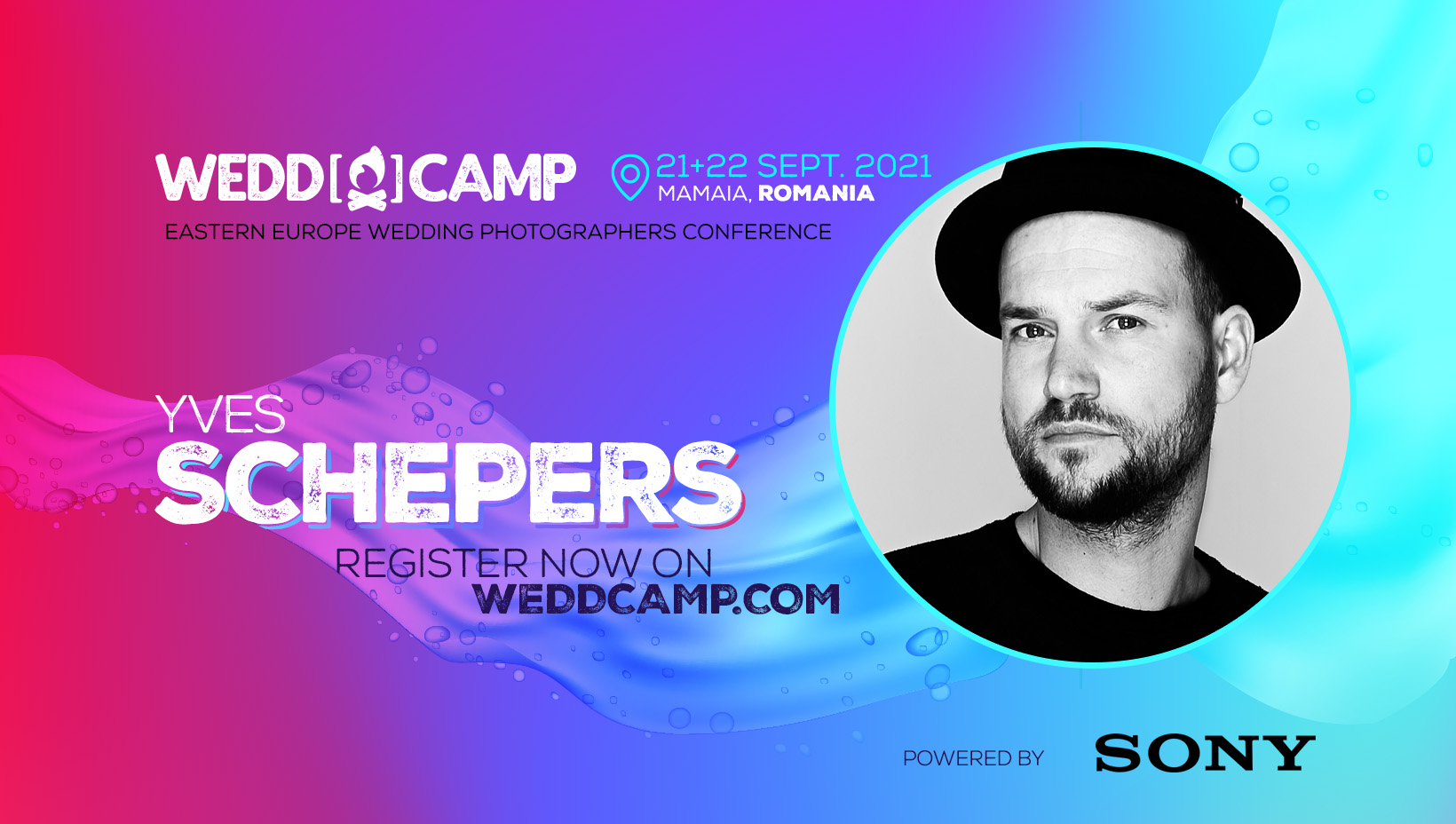 Yves' work is recognized around the globe and has won numerous international awards with the highlights being "Masters of Wedding Photography" Photographer of the year 2017, WPJA Photographer of the year 2019 and This Is reportage Photographer of the year 2020.
These merits have brought him to the stage of several international wedding photography conferences and become a brand ambassador for leading companies like DreambooksPro and Sony.