A former Painter (Fine Art, not walls), Combat Medic (yes, really!), and lover of cake! (who isn't?). With over ten years of wedding photography behind him, Rich has genuine documentary approach and is a passionate chaser of emotions, real moments and seductive colour & composition.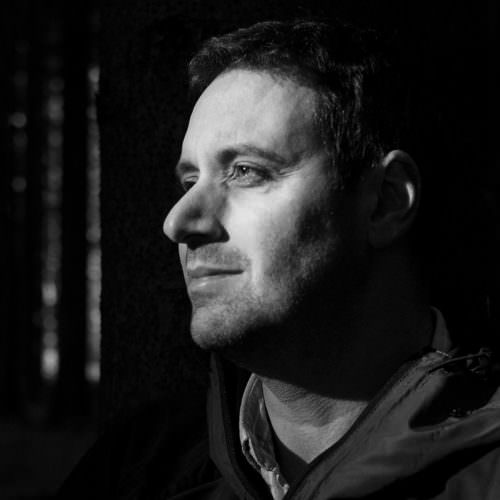 2018 'Fearless Photographers' Judge
2017 'Italian Masters' Judge
2017 Fine Art Association Brazil Judge
9 Fearless Photographers Awards
35 International Society of Wedding Photographers (ISPWP) Awards [#2 in the UK in 2017]
10 Wedding Photo Journalist Awards (WPJA) Awards [#4 in the UK in 2018]
5 Wedding Photography Select Awards. 30 MyWed Awards.