About Fabio Mirulla
I live in a small town in the countryside, right at the foot of Chianti hills, half an hour away from Florence, Siena and Arezzo. I love Tuscany, it is such a great place to start a family and have my photography studio thanks to so many beautiful country style wedding locations that surround us.
Website | Instagram | Facebook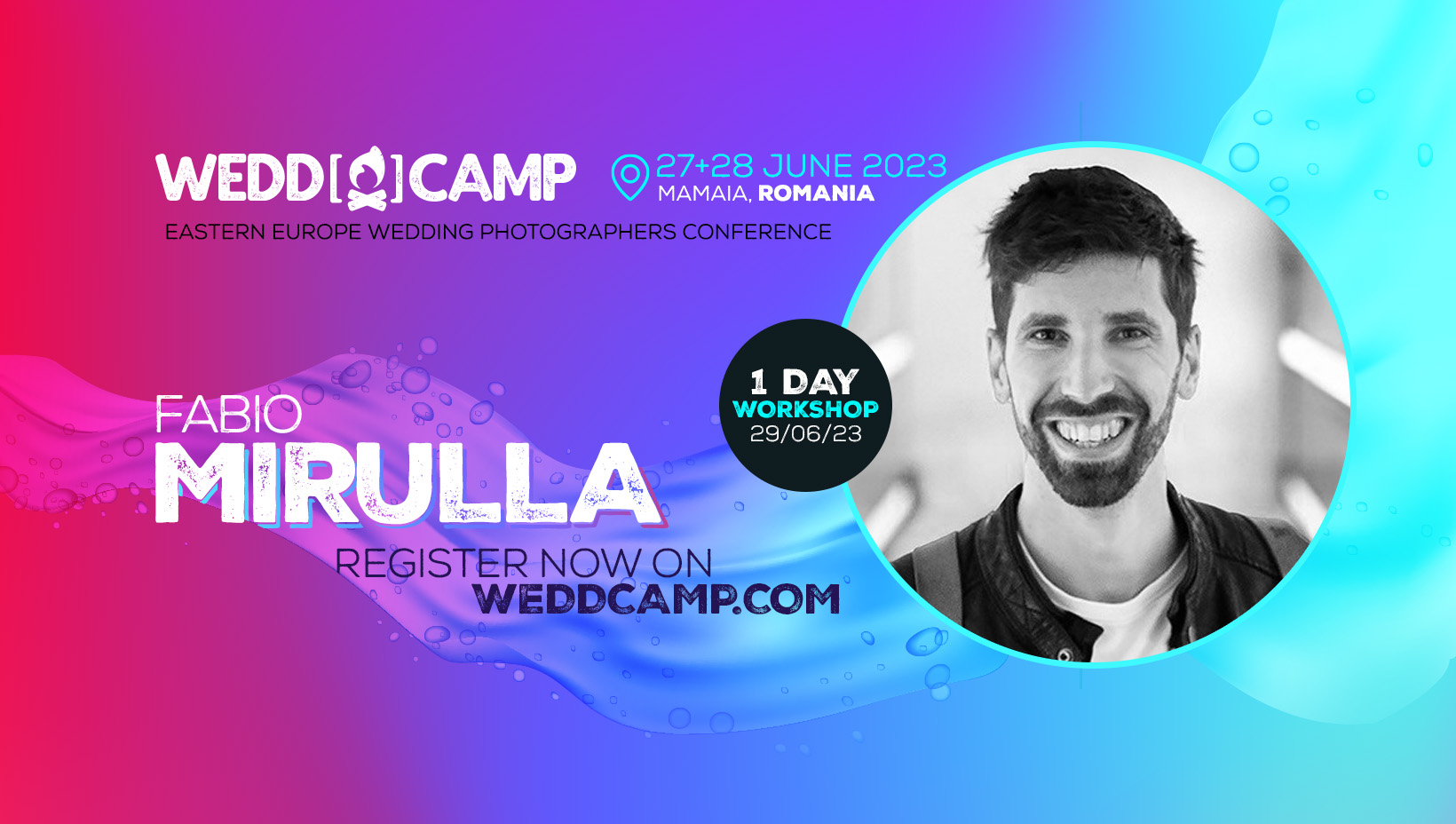 Traveling is one of my passions, that's also why I love being a destination wedding photographer.
I have a very old/odd tradition about travels: the last day of a tour, I decide the next destination. That's definitely me, never settling, always looking for the next thing, always experimenting.
Since October 2020 I started this new amazing experience that is being a Canon Ambassador, it is an honor to be counted among all those masters of photography.
Someone would say I'm stubborn, I'd say focused. I've always wanted to be a professional wedding photographer.
I love weddings: years and years of moments and emotions condensed in one day, maybe just a few hours, that could fade away if not impressed in photos.
– Fearless photographers Photographer of the Year 2021
– International wedding photographer of the year (IWPOTY) Grand winner 2021
– ISPWP 2019 Photographer of the Year
– This is Reportage Photographer of the Year 2019