Am început sa fiu interesat de fotografie de mic copil, mai precis din momentul în care am realizat ca cea mai eficienta modalitate de a face oamenii sa zâmbească e prin a sta in spatele unei camere și a le spune "zâmbiți, va rog!".
Pasiunea pentru fotografia de nunta s-a născut din dorința de a capta emoții autentice, momente unice si irepetabile.
Fotografia de nunta îmi oferă șansă să fac oamenii să zâmbească și nu doar o data, ci de fiecare data când aceștia privesc povestile spuse de fotografiile mele.
Imi place foarte mult sa impartasesc experientele mele avute prin prisma fotografiei si fac toate astea cu zambetul pe buze.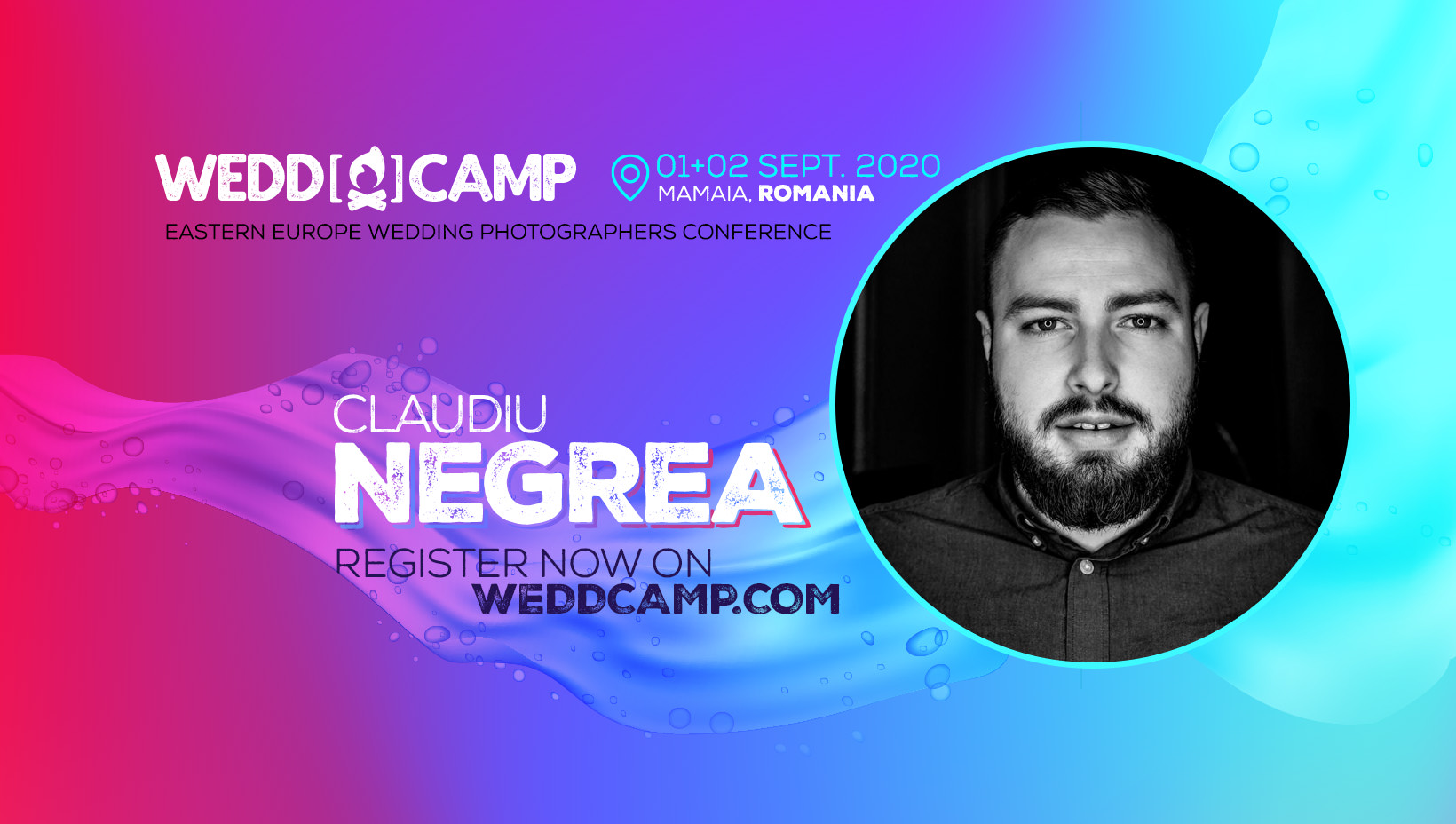 About Claudiu Negrea
I've been interested in photography since I was a kid, more precisely, from the moment I realised that the most efficient way to make someone smile is by staying behind a camera and saying :"Cheese!"
The passion for wedding photography flourished thanks to an enormous desire of capturing genuine emotions, unique and unrepeatable moments.
Wedding photography allows me to make a lot of people smile, and not just once, but everytime they take a look at the photos i took.
I love to share the experiences I had through photography, and I do all of this with a big smile on my face.